Naringin
【Product name】: Naringin
【Specification】: 98%Naringin
【Constitutional Formula】:
【Packing】: 25kg/paper drum
【Introduction】: white or yellow white powdery extract product of Citrus paradisi Macfadyen.
【Inspection ingredient】: Naringin.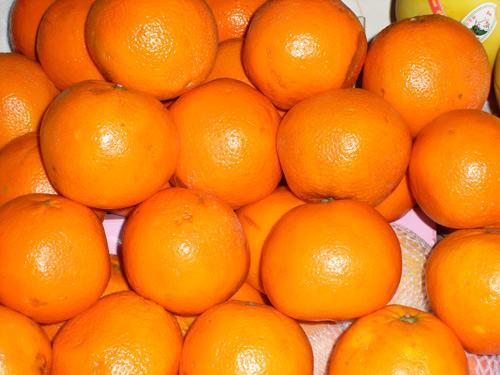 【Action and Uses】:
A number of drugs that are known to be affected by the naringin in grapefruit include calcium channel blockers, estrogen, sedatives, medications for high blood pressure, allergies, AIDS, and cholesterol-lowering drugs.